ROOFING
SOLUTIONS
COVERING YOUR MOST
IMPORTANT ASSETS
When it comes to roofing, Mike Howe Builders is a recognized leader in the design, construction and installation of superior roofing systems.
Mike Howe Builders offers a full range of roofing services to both residential and commercial clients including re-roofing, repairs and new construction.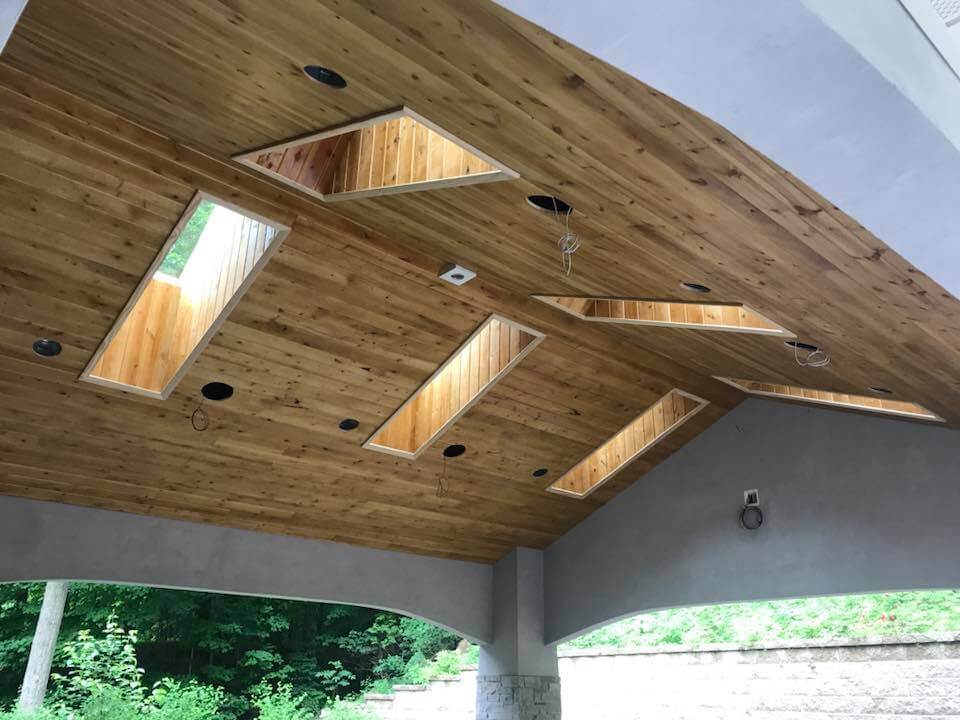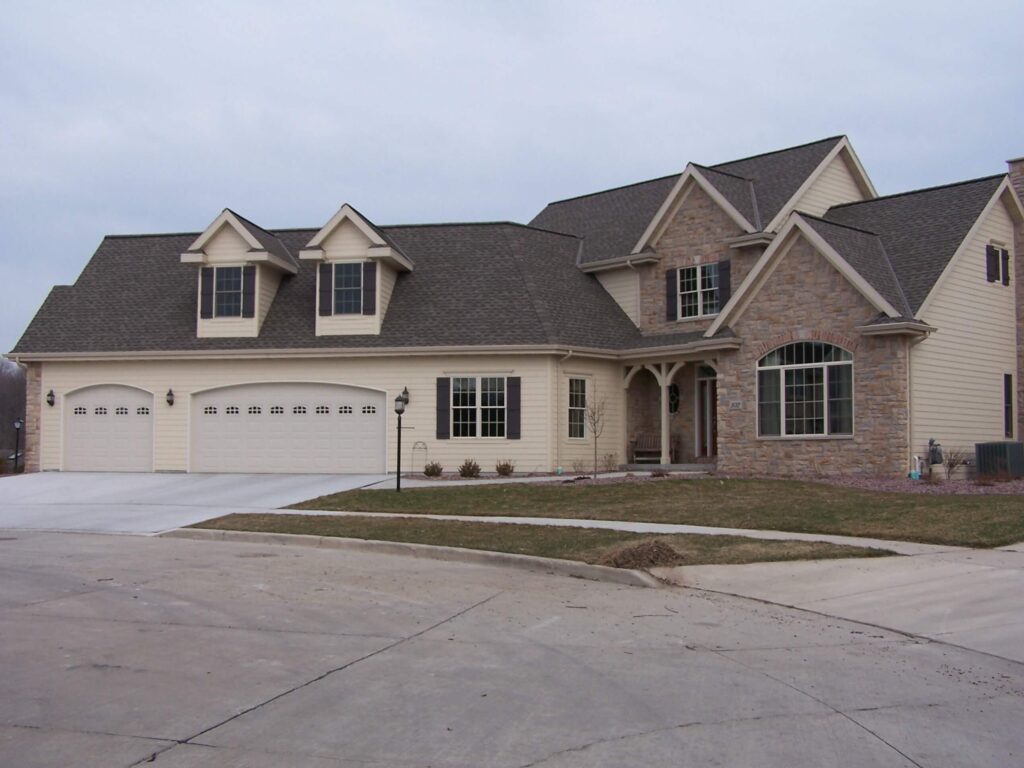 Beautiful roofing styles that enhance the curb appeal of a home while covering your most important assets.
Mike Howe Builders follows a simple philosophy of providing excellent customer service and high-quality workmanship at fair and competitive prices. We are bonded and insured for your protection.